News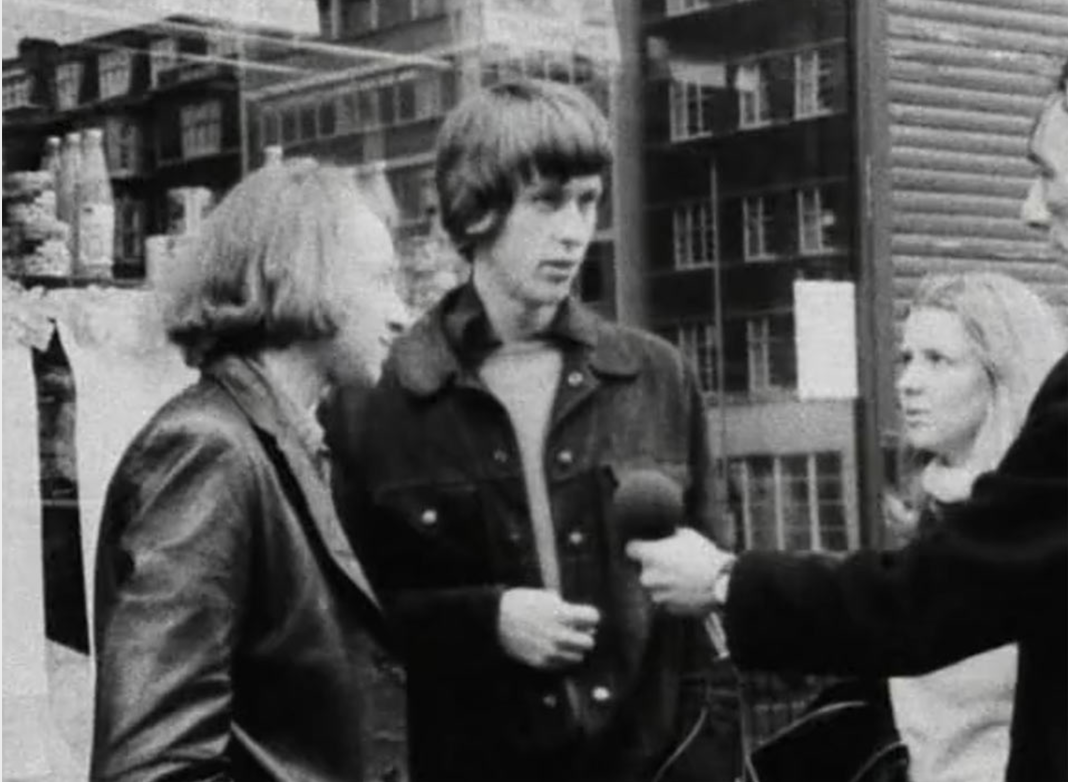 David Lamelas presenterà i video Argentina II: Time as Activity; Argentina III: Movies and Television; Argentina IV: In Our Time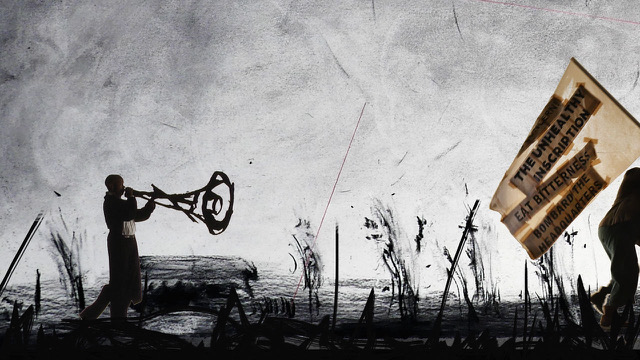 William Kentridge
Antico Arsenale della Repubblica di Amalfi
3 settembre – 2 dicembre 2020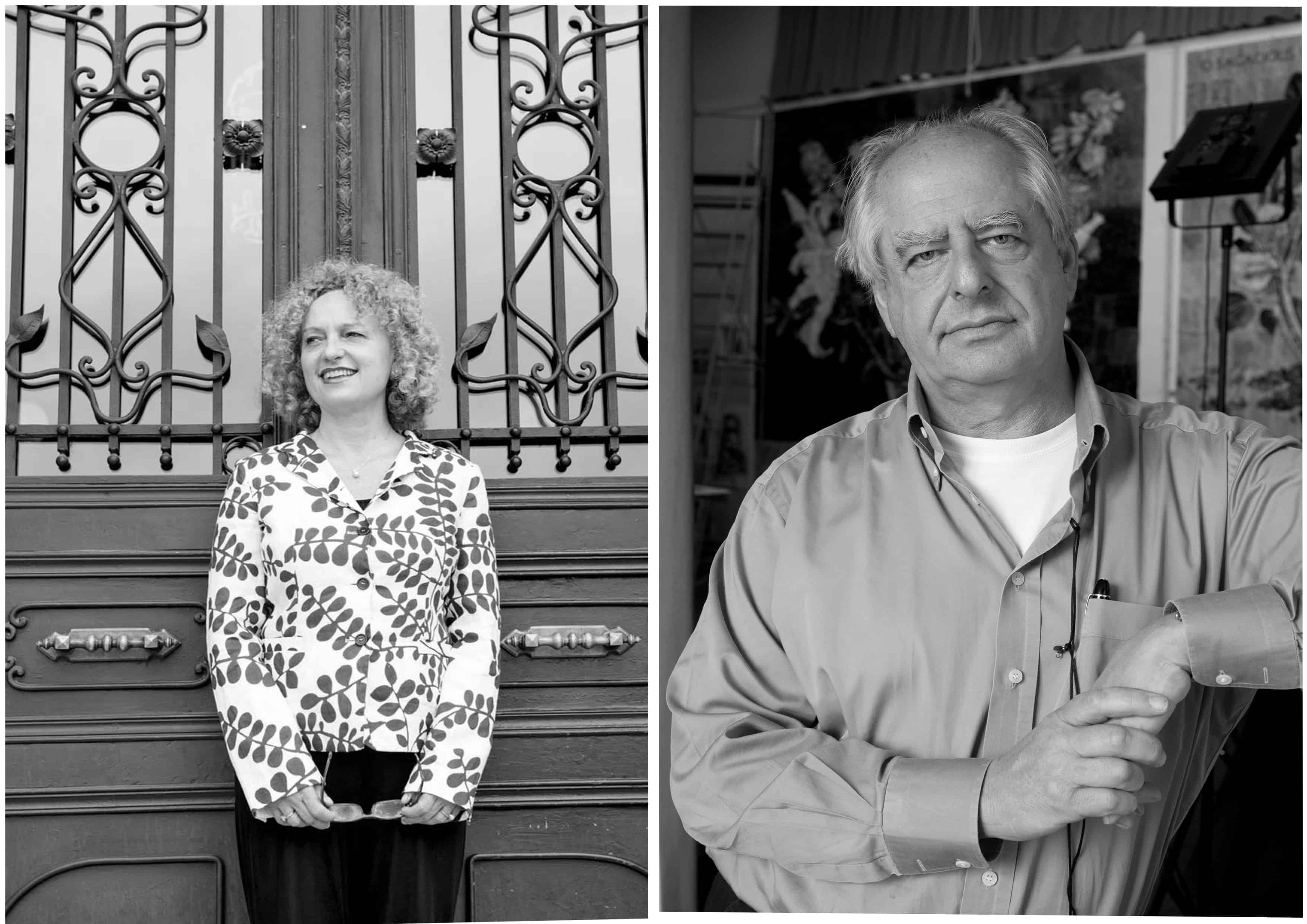 In occasione di Art Basel Online Viewing Rooms e della mostra personale di William Kentridge Waiting for the Sibyl and other histories alla Galleria Lia Rumma di Milano, siamo lieti di presentare l'artista in conversazione con Carolyn Christov-Bakargiev, direttrice del Castello di Rivoli, Museo d'Arte Contemporanea.
Tuesday, June 23, 2020 | 6.30 pm CET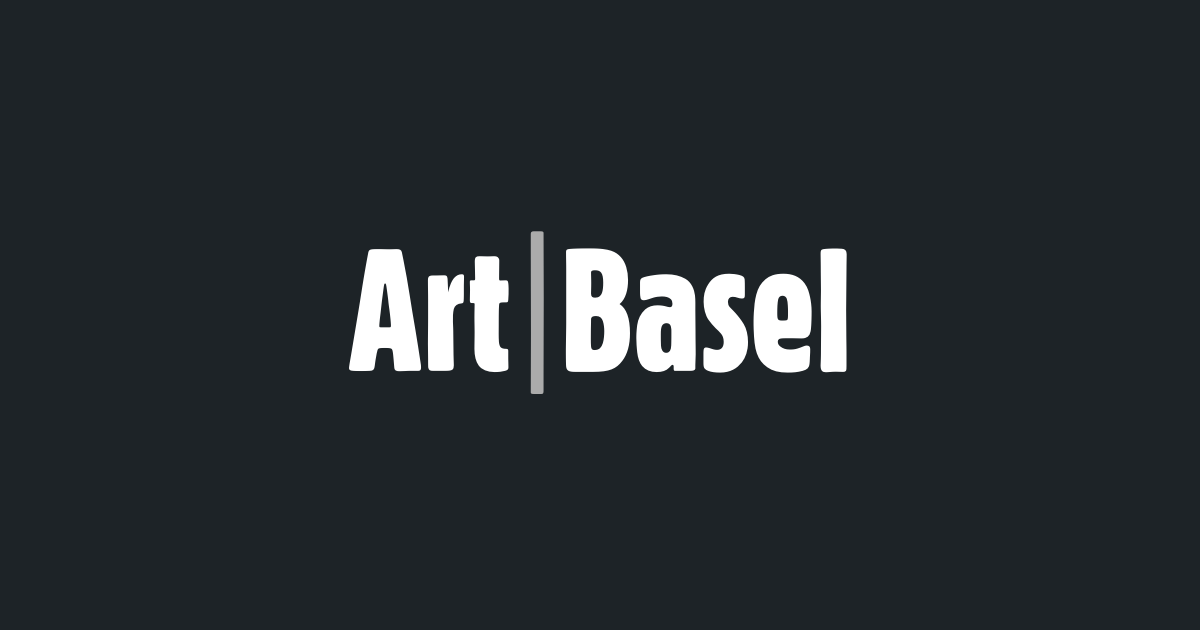 VOYAGE TO ITALY Un omaggio all'Italia attraverso una selezione di opere che celebrano e indagano l'influenza che l'Italia e la cultura italiana hanno avuto e continuano ad avere sugli artisti.
Online Viewing Room
19 – 26 giugno 2020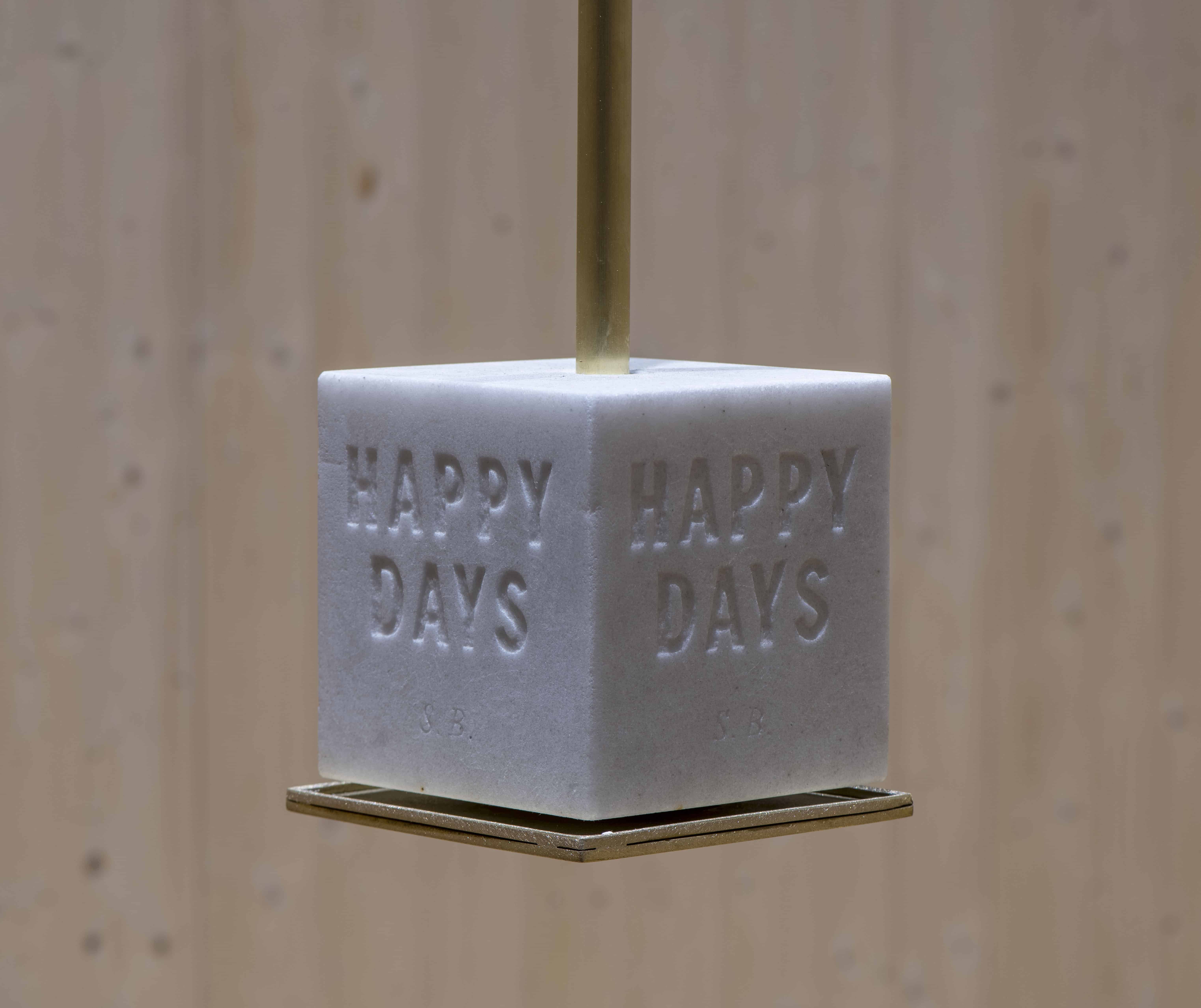 MARZIA MIGLIORA
Stoccolma
25 maggio – 14 giugno 2020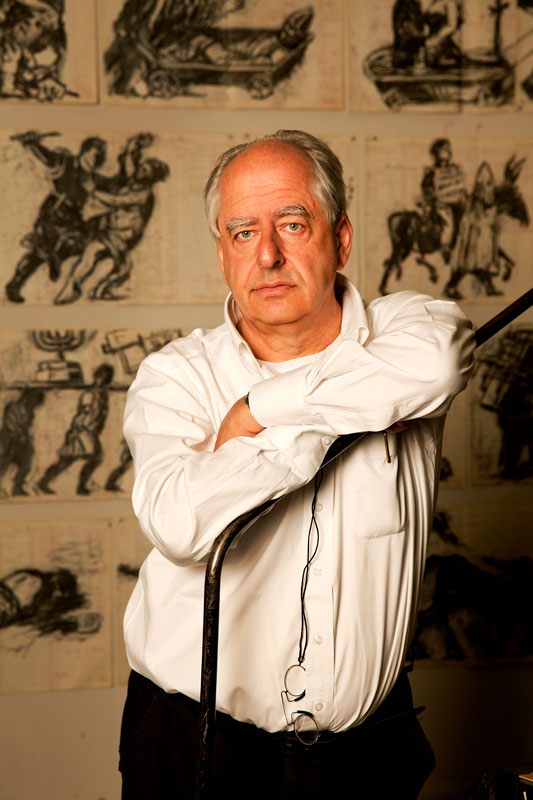 GLASS-NOST, un programma del Cosmo Digitale del Castello di Rivoli in collaborazione con la libreria Luxemburg e Faust, a Torino.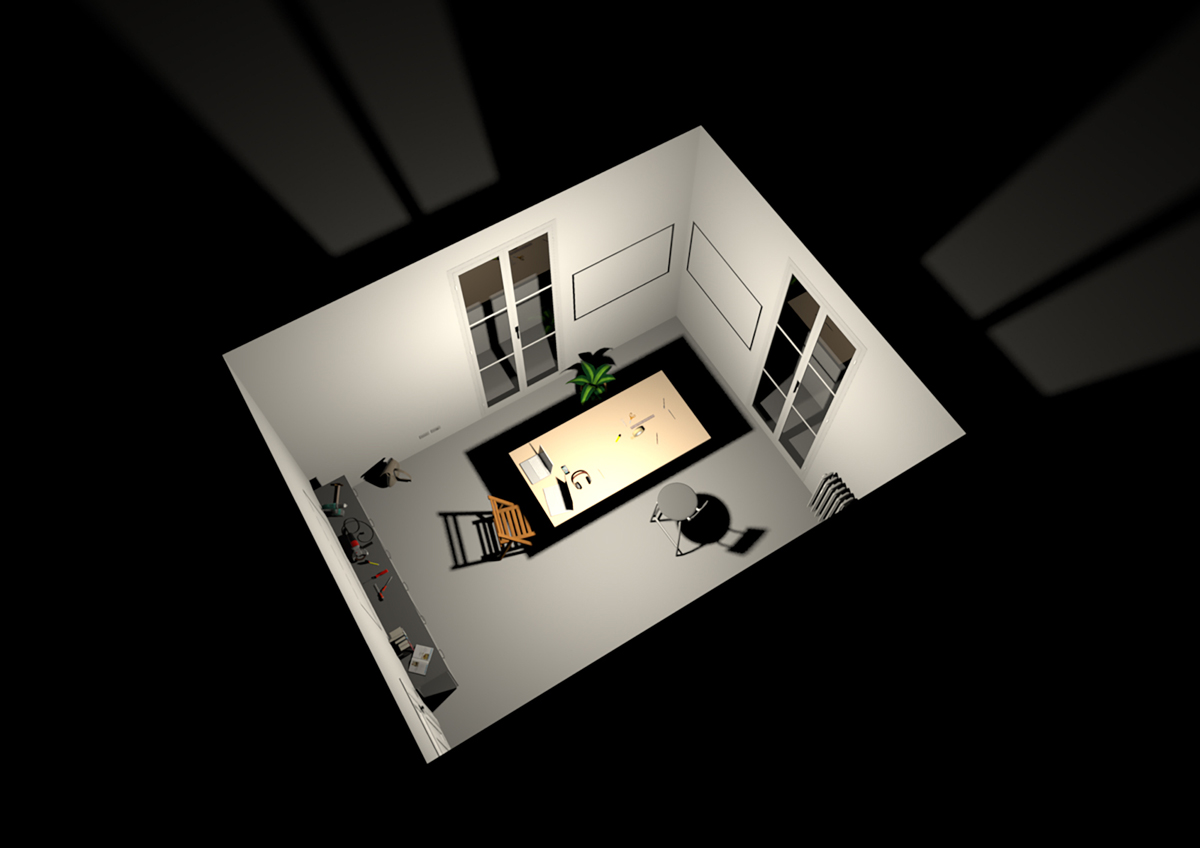 Domenico Antonio Mancini
Fondazione Nicola Trussardi - online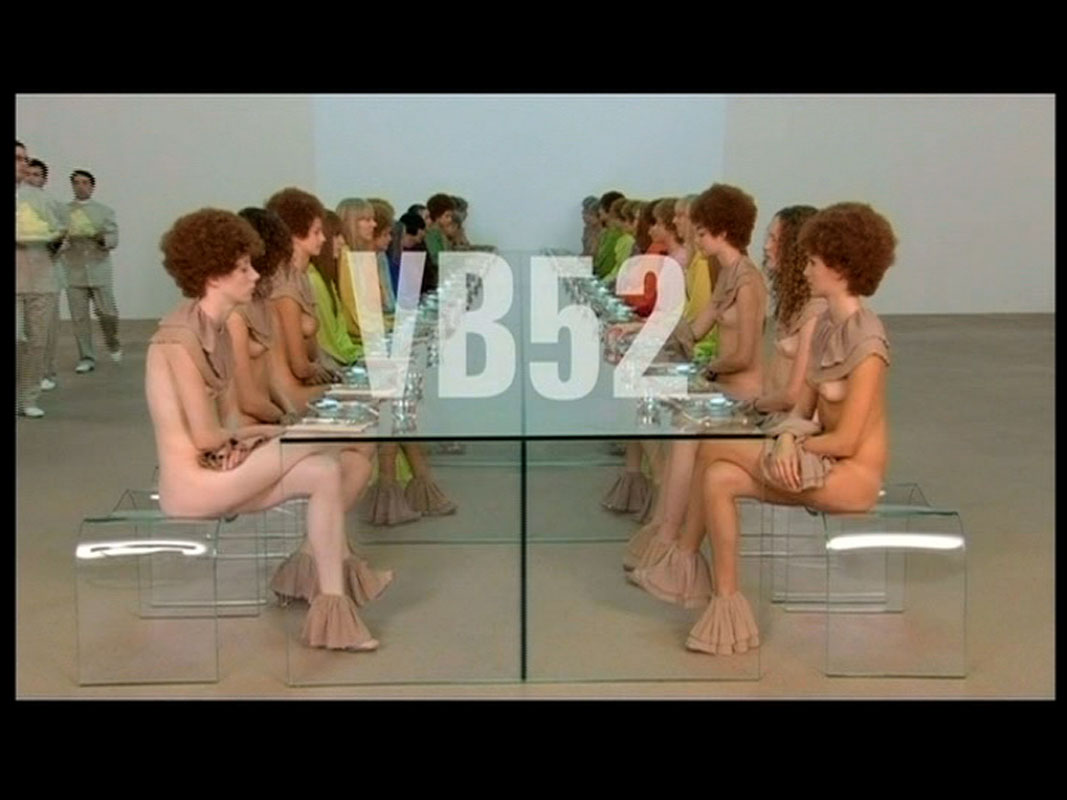 Vanessa Beecroft
Mudac
Losanne
26 febbraio 2020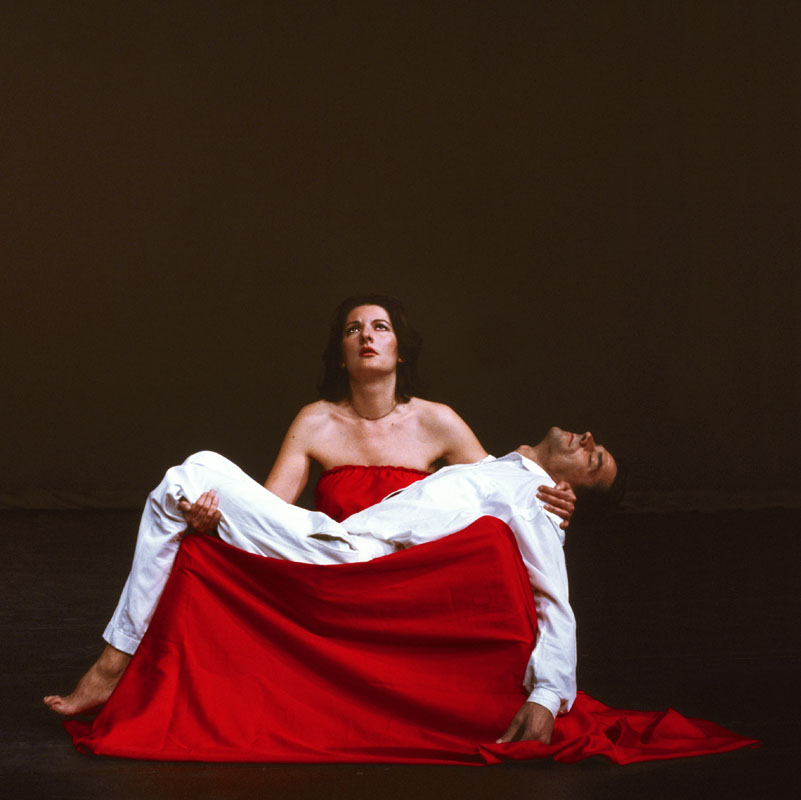 Marina Abramović
Nationalmuseum
Stoccolm
20 febbraio 2020